Covid-19 Reduced Opening Hours
Dear Customers
Thank you for your continued support during the current difficult situation we are all faced with.
We will continue to open our retail shop but have decided to reduce our opening hours slightly effective Monday 30 March.
We shall be closing two hours earlier on Mondays, Tuesdays, Thursdays and Fridays.
Please see below our temporary opening times:
Monday 7.30am – 3.00pm
Tuesday 7.30am – 3.00pm
Wednesday 7.30am – 12.00pm
Thursday 7.30am – 3.00pm
Friday 7.30am – 3.00pm
Saturday 7.30am – 1.00pm
We hope you all stay safe and well.
Mark and Paul Foster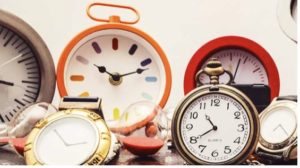 Entry Posted On Saturday, March 28, 2020